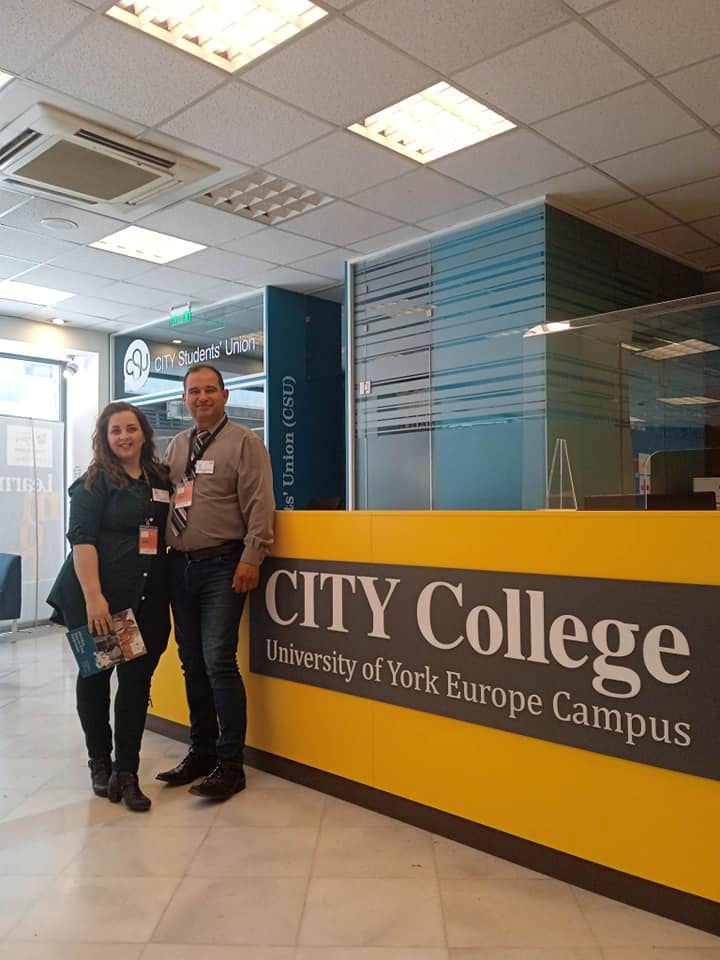 By ft
This month we had the pleasure and honor to participate in the CITY COLLEGE UNIVERSITY OF YORK Entrepreneurship Event at the invitation of the CEO of UK-based «Nature's Laboratory», a pioneering healthcare company championing a 3D tripartite – society, culture, economy.
Their mission is to develop sustainable and effective natural medicines from bee products. As a research-focused company, they develop and manufacture natural health products.
B-honey's mission is to supply with the high-quality bee products it produces (honey, pollen, perga-bee's bread, propolis, royal jelly) as well as to collaborate in the creation of new health and beauty products with its unique and exclusive recipes!
We are always open to events to promote our beekeeping and cooperate all around the world! We wish our products to be released worldwide! –Stay tuned–